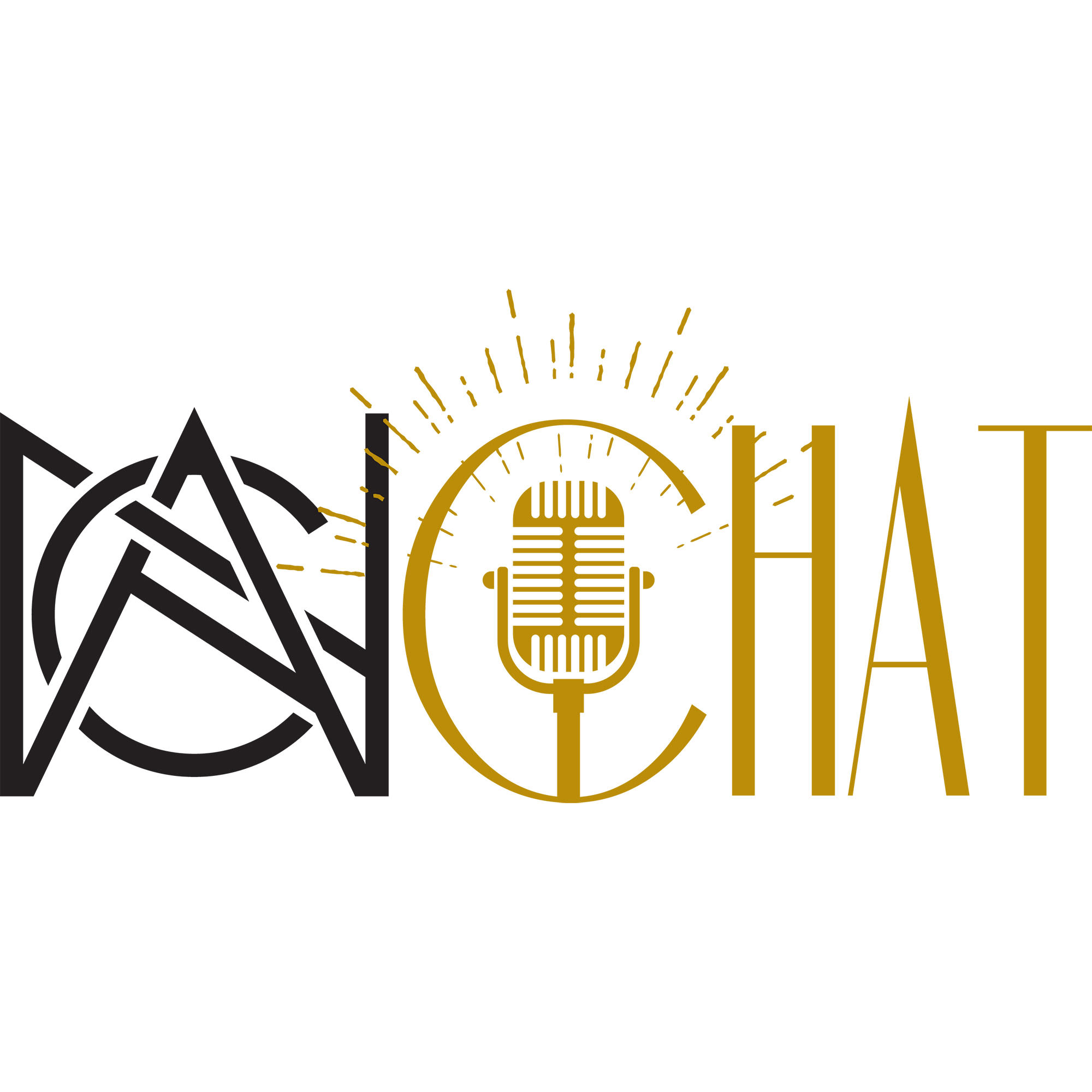 This week on NAC Chat, Charlotte Kent sits down with a sculptors couple Babette Bloch and Marc Mellon to discuss their lives together, their art practices, and how the National Arts Club has had an impact on both. 
Babette is a pioneer in the use of laser-cut and water jet-cut stainless steel in creating figurative works of art. Her sculptures explore form and the interplay between object and light, reflect their environments, and expand the ways in which stainless steel is used in contemporary art.
Marc is one of America's foremost representational sculptors and medalists, well known for his portrait busts, commemorative statues, and works in bronze exploring the worlds of dance, sport, and family life. His works have been displayed from New York to Los Angeles to Tokyo and are in numerous corporate, private, and public collections worldwide.